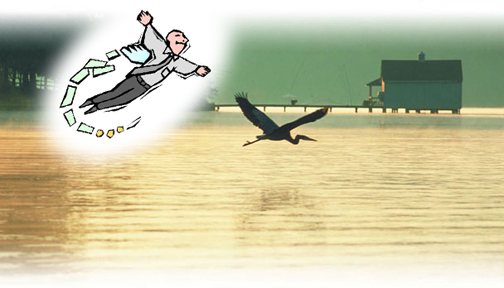 I got tipped off about this a few weeks back, but thought it was a joke. Well I heard more info today from some little birdies. It may be coming down the pipe. The planning department and the mayor's office didn't find a need to tell the councilors yet, that's the rumor anyway (and it wasn't on Jodi's Facebook page).
Basically they are working on a loan to upgrade the Zoo, and Great Bear, and some other pet projects by taking out a bond. Yup, all during a recession. Because, if one thing is important during a recession, it is monkey crappers and bunny hills!
I don't think the city should have bought Great Bear and the Zoo to begin with, my philosophy has always been if there is a 'need' for something, it will at least be self-sufficient. The city golf courses actually make the city money every year. Why? BECAUSE THEY ARE USED AND NEEDED!
More to come on the amount and details, once I remember my Facebook log-in.
PS- There is also another storm brewing at City Hall, but I'll let the MSM handle this one. Let's just put it this way; if you are still ignorant to the fact that Munson is fiscally irresponsible, you'll know for a fact after you hear this story.