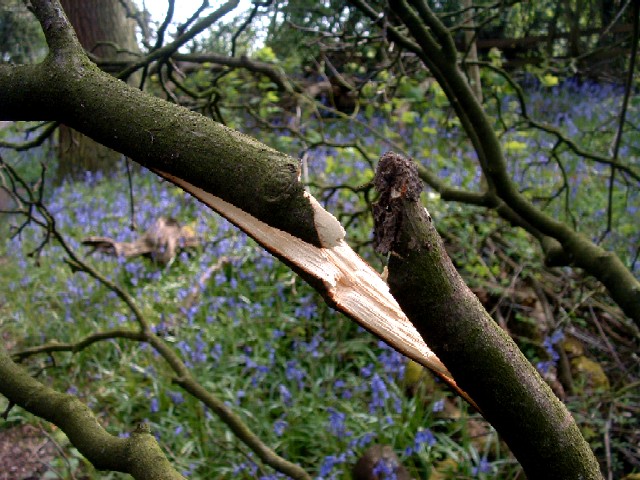 So let me get this straight . . .
We don't want to take money from FEMA because they are the big bad Feds (who we actually pay taxes to, so we are essentially taking money from OURSELVES to fix a problem WE have).
Then we find out we don't need to take the money because the city is in 'fine financial shape' so we pay for this branch cleanup out of the city coffers (also our money).
Factor in that the city has saved millions this winter due to the lack of snow and snow removal (somewhere around $7 million).
So why hasn't the city been budgeting for tree trimming all along? We apparently have the money to do the ENTIRE city at one fast blast, why not section it off over a 5 year cycle?
Funny how the city conveniently 'doesn't have the money' in a normal budget cycle, but when a natural disaster occurs we have all kinds of cashola, enough to give the FEDS a middle finger and to cleanup the whole kit and kaboodle.
My suggestion is to implement a program every year to trim the trees in the boulevard, because, you know, like, we have the money. Oh, yeah, and F'CK the Feds who wants their (our) money anyhoo?