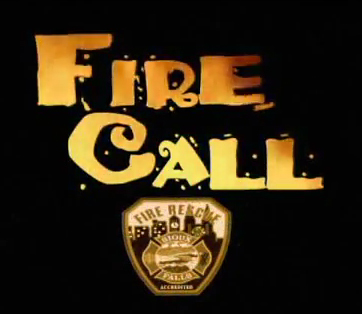 The HR director of the city of Sioux Falls, Bill Dah'Toole, says Sideras gets his full pension. (Watch all 3 of KSFY's videos) While I understand getting his 'vested' pension, I question if a terminated director who is accused of child pornography should receive one more penny of tax dollars with his pension or extended healthcare. But the bigger question is, was he terminated or did Huether 'cut a deal'. Notice Huether NEVER said he fired Jim, only that he 'in-acted' the process. As I understand it, if you are terminated, you only get your vested pension.
It is very suspicious, and certainly not right.
Also, I find it interesting that they are only interviewing internal candidates, some of the same people who have invested with Sideras on lake front property. Isn't this a gigantic conflict of interest? Of course the mayor needs to hire someone internally so he can keep the conflicts and internal scandals at bay.
Makes you wonder if the Mayor shares any investments with Sideras or his lake front buddies?
UPDATE: I guess by city ordinance, there are no rules against Sideras receiving his pension, no matter what he did after his eligibility. At the age of 60 he will get his pension and health benefits (or his wife).