Surprised they are being so short-sighted on such a great spot downtown. I would have built at least a 3-story structure with underground parking.
Below are some different designs that could be tweaked to fit the area.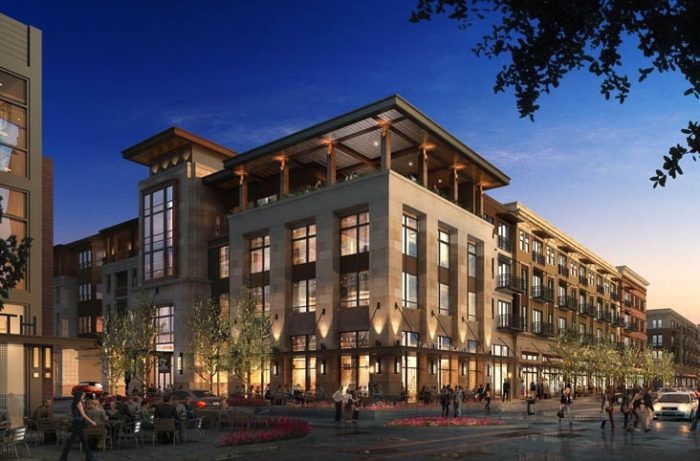 I would probably have underground parking strictly for apartment tenants on 2nd and 3rd floors. I would do retail on main level and ALL studio apartments on 2nd and 3rd floors with a rooftop patio and garden for the tenants.