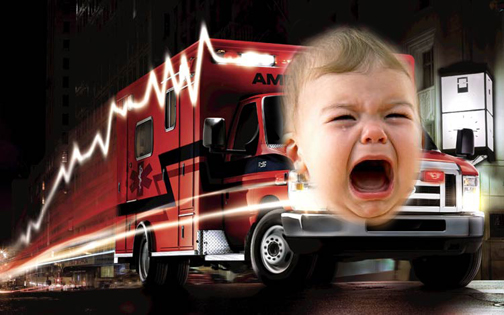 All of a sudden Gary Meyers and The Bride of Franken are claiming they are all about transparency, even B-N-B chimes in and says 'It sounds like you are being transparent' (Greg had to call a city official the night before for questions to ask Franken and Meyers).
I call BS on both of them, heck, all 3 of them.
Franken has said to councilors and the public in the past when asked to explain the new 980 policies that it was 'too complicated to explain' and buried herself in a hole. It is also rumored she was ushered off to Texas for a brief period to learn the NEW system.
Meyers says he has NO idea who Commissioner Barth is, even though Barth sits on the county medical board.
Meyers says you can come to their meetings that they are open, yet they often change the schedule of the meeting at the last minute and REFUSE to have the meetings recorded (with the backing of the mayor) so the public can view them later online or in replay on Channel 16.
As I have told the mayor during public input in the past, saying your transparent and ACTUALLY being transparent are two different things.
Here is a transcript of the show (it gets interesting at about page 8); 2017-06-22-belfrage-show