Well, we should have seen the writing on the wall, or at least the food splooge on his keyboard
After years of regurgitating press releases from the right-wing whack jobs that run our state, he must have finally gotten tired of the acid reflux it was causing, and decided to go after the real deal. Of course Pitty has been dropping hints, like his yearly fart-fest he takes to DC where he tries to find this weird dish called 'fish & chips'. I guess he forgets we celebrate Lent in South Dakota also.
I think the biggest clue came when he posted this table of high sodium, high fructose, corn syrup and bowls full of bacon grease.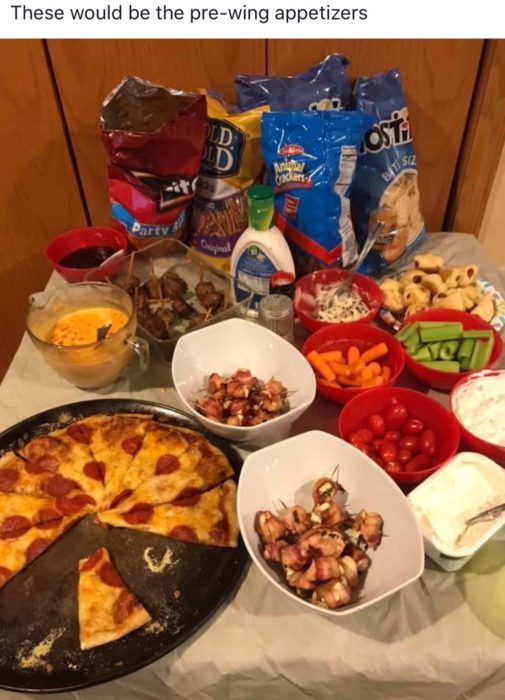 I'm glad to see Pitty is going after his real passion while staying true to his blogging style – Sh*t in, Sh*t out.