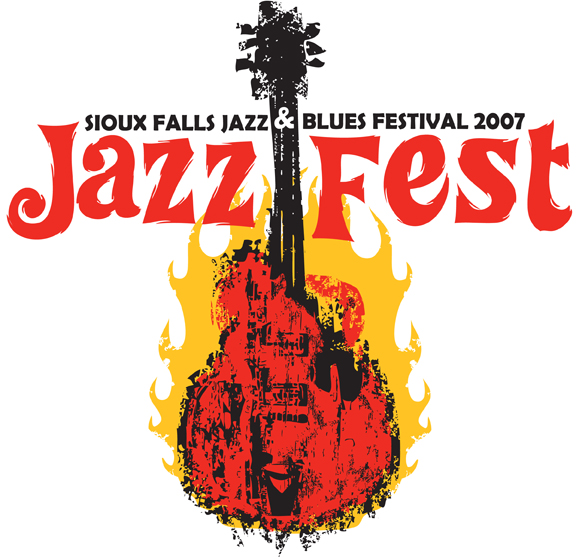 I was proud to be a part of the marketing team for several years and designing the 2006 & 2007 logos.
Even though JF did kind of end a few years ago there was still some hope it would return in some kind of form. With the SFJB Society disbanding this week, we may never see JazzFest again.
It bums me out because it was always a Sioux Falls tradition I kept (often landing on my birthday) and a great mid-summer party with close Sioux Falls friends.
Maybe someday Levitt can bring this great event back!