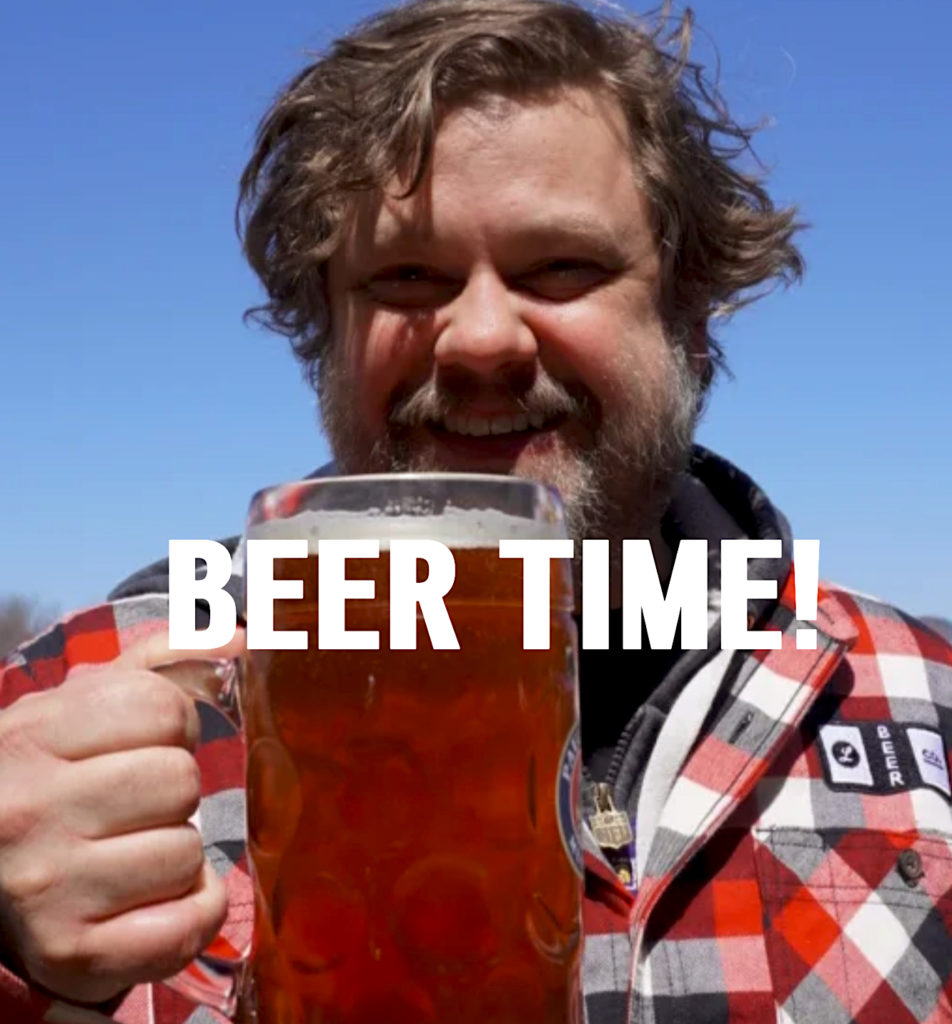 I don't really get into New Years Sh!t, but each year I like to look back on my best experiences in Sioux Falls;
• Favorite place to be; Sioux Falls Bike Trail. I rode over 2,000 miles last year on the bike trail and surrounding streets. It is my special place, exploring nature, cranking music and deep in thought. Sunsets and Sunrises, turtles, turkeys, geese, ducks and snakes and of course Ralphie the Rhino that always makes me smile when I pass him or her.
• Best meal; this one is so easy; Shrimp Tacos at Jacky's Burrito Express, with a side of refried beans. The slaw and corn tortilla's are heaven.
• Best Beer; Look's Meat Market. This personal title has been officially stolen from Woodgrain, which are still fantastic! But head brewer Chad's beers at Look's are full flavored, complex, unique, and of quality. This guy is the Renaissance (beer) Man of Sioux Falls beer. HE MADE A MALT LIQUOR THAT IS DRINKABLE!
• Best place to hear FREE outdoor music; Levitt. While I bitch about finances and beer sales, we have an incredible musical gift with this place and I hope a treasure for years to come.
• Best place to get your 2-wheeled ride worked on; Sioux Falls Bicycle Company. Fast turnaround, great location, incredible customer service!
• Best place to see live music; Icon Lounge/Dada Gastropub. I just struggle to find a better place to see incredible underground music. The atmosphere, sound and staff make this really Sioux Falls best place to see a club show!
• Favorite dive bar; of course the Top Hat, but new entries this year for me is the Log Cabin and Ken's Korner.
• Best place to service and buy a car; Vern Eide. I am on my 3rd Honda from them and they go above and beyond.
• Best retiring law maker, former Minnehaha County Commissioner, Jeff Barth. Not only is Jeff smart, calculated and compassionate, he is funny as Hell! I look forward to more of our 'off the record' conversations!
• Best Cocktail Foo-Foo; Hello Hi. These guys step it up a notch, and they have one of the best pizza places in town.
• Best place to drink beer; Monks. Duh. While I loved the old Monks, the new one is even better with amazing rotating taps, wonderful, knowledgeable staff and great pizza. They also take the title of best salad in town with their Greek salad. I also like the sort of dive bar atmosphere and comfortable setting. Now if they just ban dogs and strollers I might just go there everyday.
• Best Sioux Falls City Councilor; Pat Starr. While he gets beat up a lot, he is the remaining voice of reason on the city council. I told him the other day he should run for mayor. He just laughed. Whatever Starr decides to do after his term is up next year, he will be supported.