Entries Tagged 'Tom Hurlbert' ↓
March 26th, 2018 — Elections, SF City Council, Sioux Falls, South DaCola Podcast, Tom Hurlbert
Tom fills us in about what he wants do on the council. LISTEN HERE.
January 18th, 2018 — Elections, Sioux Falls, Tom Hurlbert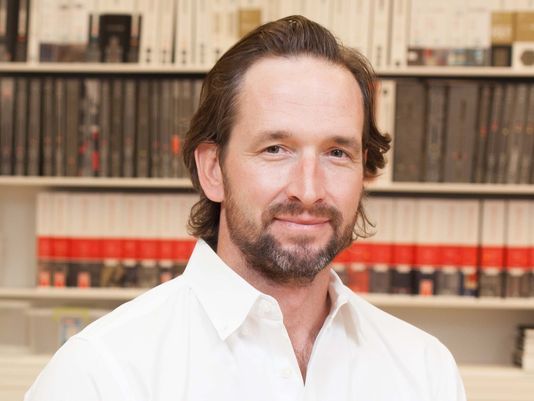 Weeds? City Ordinances? What's the difference?
Trust me, trying to dig up stuff about city council candidates isn't something I spend a lot of time on, but someone pointed out to me that Tom Hurlbert, who is running for Sioux Falls city council central district, and who also is a co-host on Rock Garden tour may be violating Federal and State laws when it comes to campaigning.
Huh?
Well, there is nothing wrong with him doing the show, their is also nothing wrong with airing the show online, the problem is since he announced he is running for public office, technically, the Rock Garden Show he appears in cannot be aired on publicly funded media sources, as it could appear as SDPTV is endorsing him as a candidate. The running of the show on SDPTV should be suspended until after the election.
I know, seems silly to think that a show that talks about weeds and Wall Drug would have anything to do with a city council race, but hey kids, that's the rules.
January 17th, 2018 — Elections, SF City Council, Sioux Falls, Tom Hurlbert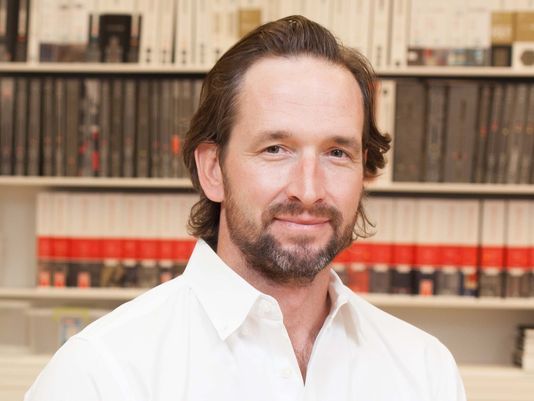 You may know Mr. Hurlbert from the Rock Garden Tour radio program, or as a local architect, but now he wants to be on the city council;
"As an architect, I listen to my clients and deliver solutions," he said. "As a member of the city council, my clients would be the citizens of Sioux Falls.  I want to listen, build consensus, be transparent, and deliver solutions to make our city even better."
Not sure why Tom would want to fiddle around in a crowded race that will only result in a runoff anyway when he could challenge Erickson instead, avoid a runoff and have a very good chance of eliminating Ms. Flip-Flopper from the city council.
Tom can be a little on the odd side, but I think that has more to do with his sense of humor, but he is super smart and well versed in politics and social issues, he will make a great city councilor if he succeeds.