Entries Tagged 'Music' ↓
February 21st, 2014 — Music, Sioux Falls
Playing with one of my other favorite bands HOOKS FOR HANDS
February 13th, 2014 — Art, Music, The Ugly Table
In preparation for the night I most dred waiting tables (I actually had the night off but was asked to assist) Here is a little something to remember when leaving the tip, a classic from my folk hero, Jack Logan.
February 8th, 2014 — Art, Music, Sioux Falls
My favorite local band of all time (except of course for The Marbles, Wumpus, Janitor Bob, Blues Bashers, Standard Time . . . you get the picture) is planning a reunion show at The District, early Spring.
I found out last night, and was chuckling today when I was randomly going through the microfiche at the DT library, doing some old photo research and found the 'TEMPEST' files.
It was worth a quarter to print this Pomp Room ad out. Almost 18 years ago. WOW!
Mr. Luden, former member of Rich Show's first SF band, NO Direction, sent me this link today.
Here's a little video from the last show.
January 16th, 2014 — Mayor Hubris, Mayor Subprime Mike Huether, Mike Huether, Music
Didn't really take him as the Korean Death Metal-Screamo type. And No, I won't marry you, heck, I'm not even going to vote for you.
December 17th, 2013 — Music, Sioux Falls
Now be nice, this was done as a fundraiser for Salvation Army in SF by 605 magazine.
"We are second in weather . . . but we are trying . . . we are the ones that don't freak out when there is snowflake blither . . .
There's a choice were making . . . hopefully it is me this Spring, I am the one that makes Sioux Falls better . . . Not you . . . Not Greg Jamison, not the city council that rubber stamps and stomps on freedom."
November 10th, 2013 — Art, Bill Clinton, Music
October 5th, 2013 — Music, Sioux Falls
'Rose Windows' will also make an appearance;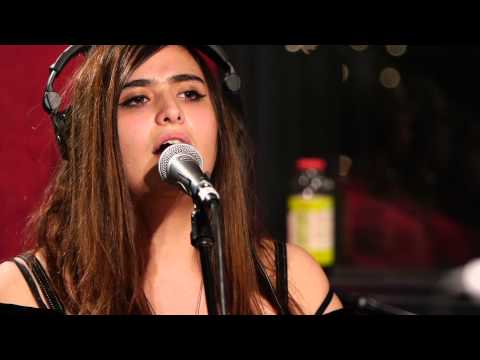 I couldn't help thinking of my favorite folk songtress, Sandy Denny from 'Fairport Convention'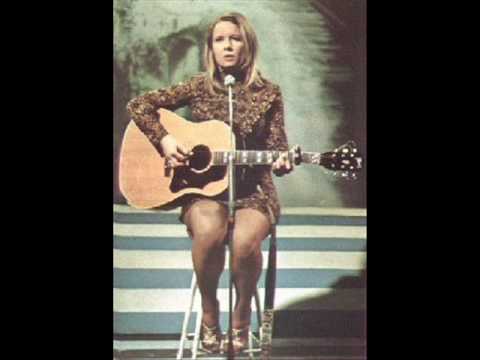 Good times.
October 3rd, 2013 — Music
September 23rd, 2013 — Art, Music, Sioux Falls, Touch of Europe
This gentleman will be playing Touch of Europe next weekend. Dennis is an accomplished Jazz singer from Milwaukee and cousin to local jazz and blues bassist Dave Fermenich.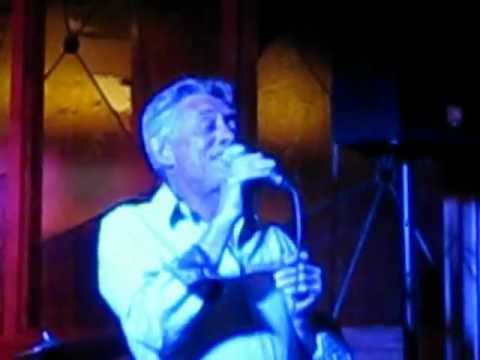 September 18th, 2013 — Music, Sioux Falls
Listen to a playlist: https://www.youtube.com/watch?v=AcwfdWP70Ug&list=PLF5DB1B6F75D9C040
Get your tickets; https://iconlivethemoondoggies.eventbrite.com/