Entries Tagged 'Music' ↓
February 2nd, 2016 — Art, Music, Sioux Falls
January 11th, 2016 — Art, Music
This has always been one my favorite Bowie songs. It's basically about being a weird teenager and how your friends think you are cool the way you look and your parents are mortified. It's probably about some other shit to. Who know with Bowie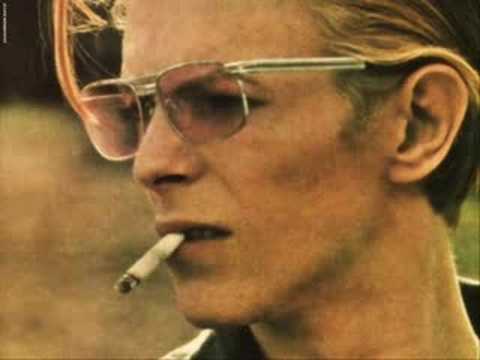 January 6th, 2016 — Art, Music, Sioux Falls
Here is a link to the Sneakies last album, redux. (1997)
You may know one of the lead guitarists, Jesse Christen, blues master and South Dakota's best electric guitar player.
I met Jesse and Matt 'Sideshow' Staab at Your House for Coffee. I wanted to hang with the punk rock kids, they weren't really punk, just stinky, which was fine with me.
I was the 'unofficial' roadie, the only member who didn't play an instrument, but drank plenty of beer with them. Still can't believe this was almost 20 years ago.
Still get chills up my back when I hear the licks and Bill's drumming. I can't tell you the number of nights that ended in disaster, hangovers and black eyes. The Sneakies were Sioux Falls original Punkrock band.
December 16th, 2015 — Music, Sioux Falls
This photo of the group was taken when DJ Absolute (Cory Gerlach, far right) lived above me in an apartment building in Pettigrew Heights. He was always so polite, always asking me if it was okay that he would be practicing and if it was bothering me. I told him that I actually enjoyed it.
I always knew these guys would go far. Check out the story over at the Argus.
December 12th, 2015 — Art, christmas, Music, Sioux Falls
I survived the night, even though I was a little disappointed some naughty elves didn't sit on my lap
I hope to have video up sometime this week.
November 23rd, 2015 — Music, Sioux Falls
Had the pleasure of seeing these lovely songwriters from Minnesota Saturday night in this awesome room in the basement of Prairie Berry. Had a great Touch of Europe feel about it.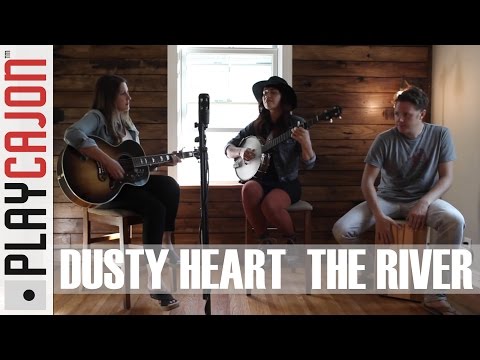 November 8th, 2015 — Art, Music, SF School District, Sioux Falls
I had the pleasure of meeting Andrew this summer over some great micro-brews at my neighborhood watering hole. We had a great convo about public education in Sioux Falls and his tenure at McGovern school.
I was so happy to see this story about him on KDLT.
There are great people in our community, and Andrew is one of them.
November 7th, 2015 — Music, Sioux Falls, Washington Pavilion
She finished the show with this song tonight. I never cried so much to country songs. Right before the picture I told her how much my mom and I loved her father's music. What a wonderful night, thank you to the Washington Pavilion Visual Arts Center you are still the premier entertainment place in town. In the above picture with Rosanne and me and cameraman Bruce is David Mann – Tour Manager & Soundman.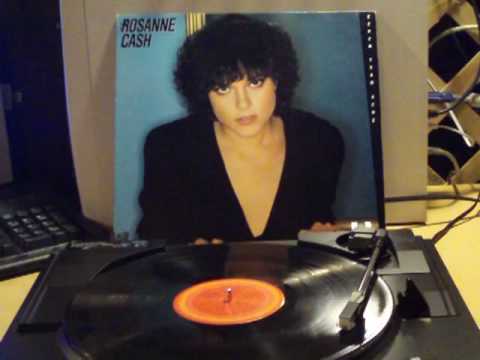 October 14th, 2015 — Denny Sanford Premier Center, Event Center, Music, Sioux Falls
As we all know, the Events Center is NEW and very popular. Something else is evident from this 'newness' the high prices of concerts. On Sunday I was talking to a friend who said him and some other folks were taking a carload to Lincoln to see Def Leppard at the Pinnacle. I asked why he didn't see them when they were at the Denny. He told me he was going to, but the seats he wanted were between $100-125. He told me he got comparable seats at the Pinnacle for $40. I still think he went to Lincoln so his friends wouldn't see him in town going to see Def Leppard, because to be honest with you, $40 is about $39 more than I would pay to see Def Leppard.
The surprising part about this is that the Pinnacle isn't that much older than the Denny, and tickets are $60 less for the same show? Do Sioux Falls taxpayers have a rude awakening coming in a couple of years when the newness of the Denny wears off and we are subsidizing it more? Kind of reminds you of another entertainment facility in Sioux Falls that we are constantly throwing money at and putting bandages on.
October 2nd, 2015 — Music