Entries Tagged 'Sheep' ↓
February 1st, 2014 — Art, Goats, Mayor Hubris, Mayor Subprime Mike Huether, Mike Huether, Sheep, shit found, Sioux Falls
UPDATE: I also see the mayor has his own photo album page on the city website. I wonder how much this block of wood cost taxpayers?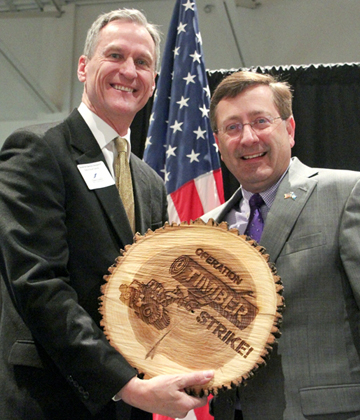 The irony of the bunny questions is almost tragic.
Been there, done that.
December 6th, 2009 — Sheep, shit found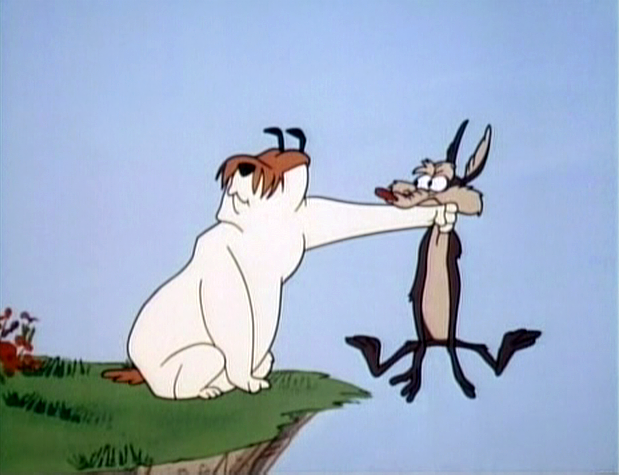 April 17th, 2009 — anger, economy, Gay, Lame, Republicans, Sheep, Unruh, US Constitution, video
Yeah.. that's the ticket…. Thune arranged it.. and it's a non-partisan event…
Click the Ass Hat to see his HORRIBLE "reenactment" of the Patrick Henry speech.
April 11th, 2009 — Neo-cons, Republicans, RNC, Sheep