Entries Tagged 'Uncategorized' ↓
January 7th, 2016 — Uncategorized
October 17th, 2015 — Uncategorized
My good friend Eyob Megia is visiting Africa, and he took this picture the other day, I think he titled it "Eco System"
October 14th, 2015 — Uncategorized
August 9th, 2015 — Uncategorized
If you go to the various news stations this past week in SD, you will notice the 'Silver Fox' was pretending to be the State's head cop this week in Sturgis. Gawd he looked ridiculous.
August 8th, 2015 — Uncategorized
I guess you can say I am now a victim of crime in the Whittier neighborhood. I didn't report it to police, because I know they have trouble solving bike theft, besides, I think it will turn up faster by telling friends. I built this bike almost 20 years ago and have rode it all over town. I basically was riding home from Downtown last night and stopped at Mickey D's for a few minutes and they have no bike rack by the door so I just parked it. I think a couple of kids took it, not sure though, a lot of vagrants are in that neighborhood to.
Anyway, I think some of my FB friends are putting together a reward. So if you do find it, let me know, even if it is wrecked.
The bike doesn't have a banana seat or a sissy bar anymore.
June 28th, 2015 — Uncategorized
June 22nd, 2015 — Uncategorized
So I read this yesterday. Joel makes some great points. Some are spot on. Some are way off. But I will have to admit, one of the best blog posts from a SD blogger I have read in a long time about the 2018 race.
What do you think about the speculation?
April 29th, 2015 — Uncategorized
I heard that UBER driver service soon will be in Sioux Falls, I say GREAT!
UBER has had criticism because it can't be regulated like regular cab companies. Once again I say GREAT!
Regulations equal higher rates, especially in the taxi industry.
UBER drivers are regulated though by UBER, they do vehicle inspections and background checks on their drivers. The way they get around taxi regulations is that you don't pay or tip the driver, you pay UBER through a phone app.
I used UBER about 4 times this past weekend in Minneapolis. Not only was there a fast response time, the vehicles were clean (and so were the drivers) and in most cases the cab ride was about 25% of the cost of a regular cab.
I say bring on UBER to Sioux Falls!
April 18th, 2015 — Uncategorized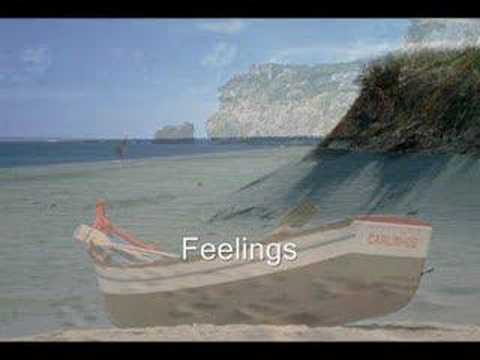 I posted this on FB last night;
I think I am going to start a FB group that is upset about students being upset and another about being upset about students who should be upset but are not, which leads into my third page about trying to get the ones that are not upset, to be upset about something, but they are probably busy chasing tail, smoking grass and not playing their saxophone while cheerleading at a football game that turned into soccer practice that reviewed their physics AP courses. I just hope none of them starve over summer, and if they do get hungry remember to dig through the dumpsters at Wild Water West, because there will be lots of leftover chicken fingers and onion rings from the spoiled kids who get to tan for 3 extra weeks.
March 17th, 2015 — Uncategorized