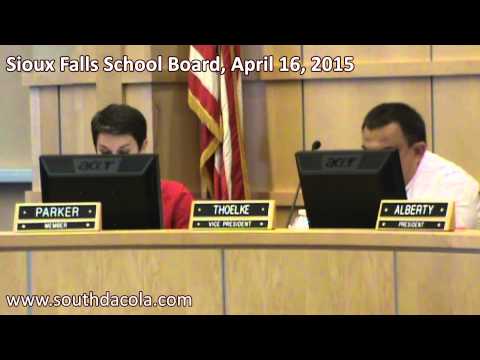 I was not in attendance, but one of my foot soldiers sent me this;
It was short, but quite unbelievable!

Kent Alberty momentarily FORGOT that approval of the 2015-2016 calendar was on the agenda.

Then, just two days after the public vote where voters gave her another three year term, Kate Parker wanted to change the school calendar which the infamous calendar committee had just formulated. 

Fortunately, Doug Morrison injected some common sense into the discussion and ultimately, the vote was 4-1 in favor of not touching what the calendar committee had just come up with!
Like I said, I wasn't there, and have yet to watch the video, but I am uncertain how Parker felt she could skirt state law? Oh wait, I guess it was OK for some of the teachers to skate that fine line, so why not an elected school board member?
These people! When are they going to figure out the initiative and referendum process is a check and balance?