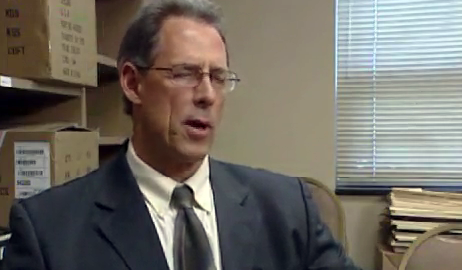 I told Lorie and Tom they could have the night off.
Even though they can't report until after 8 PM due to the time change, it will be interesting to see if the ballot counting goes faster for the primary election compared to the city elections. It will be the exact same precincts, but we will have to see about voter turnout. Bob Litz says absentee has been dismal so far, but it should take much to beat the city/school board election count of over 11,000.
MUNICIPAL ELECTION FINANCIAL REPORTS DUE TODAY JUNE 15TH
I will keep an eye out once those appear on the city's website to do a recap of what each candidate spent per vote. I'm speculating right now that Paulson will have spent the most per vote while Stehly will probably come in last.