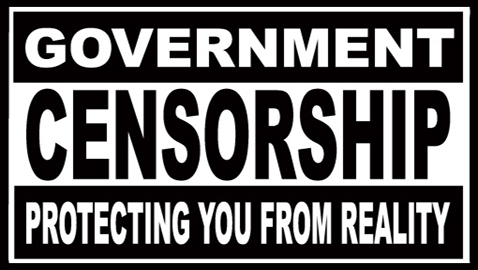 The key word here is 'planning'. I warned councilor Rolfing last night in public input that he should be cautious about moving forward on changes because he would have a big fight on his hands.
He supposedly cooked up his proposal in the top secret operations committee meeting in the basement of Carnegie on Tuesday. I am unclear what is all in the proposal, but I heard it involves 'comment cards'.
The plan is to have each commenter sign in with a comment card and write down the topic they choose to speak about. Then the mayor or Rolfing would sort through the cards and pick the commenters they wish to speak by calling them forward.
Dumb, dumb, dumb.
While I am not opposed to signing a sheet to say I will comment (it's good for the clerk to have the correct spelling of the commenter's name for the minutes and the record) I am not in favor of being called up like I am in 3rd grade speech class.
Picking and choosing the commenters is a blatant disregard for the spirit of free speech and the 1st Amendment. Elected officials are in place to serve us, not the other way around. I often say if they have a problem with that arrangement, do us all a favor and resign.
As I have reminded the mayor and council in the past, if public input is disruptive or offensive, the commenter can be gaveled at that time and asked to stop or even leave. The chair has that power and I agree with that procedure. Some people do get out of control and can be frivolous.
But picking and choosing who can comment and about what is favoritism and goes against transparency and open government as a whole. Something the mayor absolutely hates with a passion.
I know that some other folks in the media are aware of the proposal and won't stand for it either.
Like I told Rolfing last night, I welcome the debate about changing public input, bring it on, because you are going to lose, and lose big time, and in the process you are going to look very foolish, if you don't already.