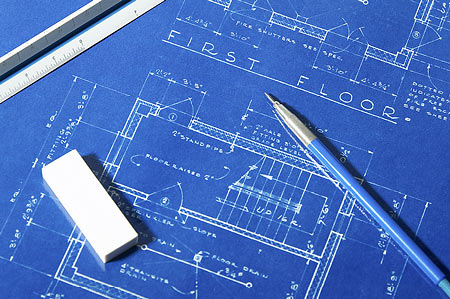 I've been told over the years that I am hard on developers in Sioux Falls, and not all of them are bad guys. Okay, I'll take the bait. I believe it.
I will be honest with you though. I hate urban sprawl, I believe in rebuilding our core and bringing current infrastructure up to par. I am also a big proponent of property rights, especially residential and I think the FREE market should determine what development is necessary. I don't believe in TIF's and think if something is needed, it will succeed on its own in that FREE market.
Okay, back to the press conference. I think the 'good guys' in the development business in Sioux Falls should have a joint press conference to talk about integrity in development, hiring safe construction companies to do that work, and the future of Downtown Sioux Falls after the building collapse.
Some might say it is too soon to say something until OSHA and other investigations are closed. I don't believe it is ever too soon to talk about transparency, integrity and safety in the development and construction business.
It's obvious corners were cut, we already have previous evidence through multiple complaints.
I believe that this message should come from the private sector of development alone. I think if the city, state, attorney general or OSHA want to hold their own press conferences, that's fine. I think it's important that these 'good guys' in the development business come out on their own instead of being pressured by government and regulation.
Why is this important? I think it is important for responsible developers in this community to separate themselves from the irresponsible, and show that safety and integrity can exist with profits and progress in the free market.