Entries Tagged 'shit found' ↓
While having dinner tonight at a friends, (BTW, GP makes hella pasta!) I heard the story about size 12 Patagonia shoes that were left on their breezeway over the weekend. If you own these shoes, please email me so they can be returned (they live in the McKennan Park neighborhood). There is more to the story, but we won't get into that right now.
I get some pretty 'weird' emails sometimes, running this blog and all. This link for instance. Still trying the figure out the dancing Scott and Elvis nun theme?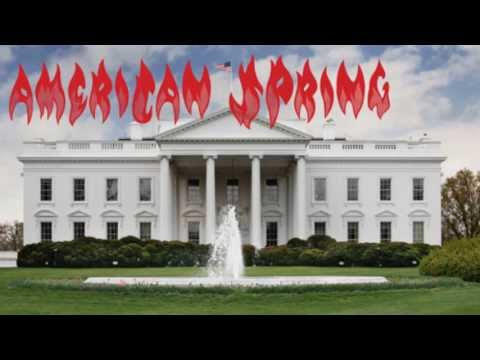 Yup, that is a cowboy and a horse kneeling at a cross, and the other sticker that says, 'We don't call 911!'
But we do have Cabelas's on speed dial when we need more ammo.
"Patriotism is supporting your country all the time, and your government when it deserves it."
- Mark Twain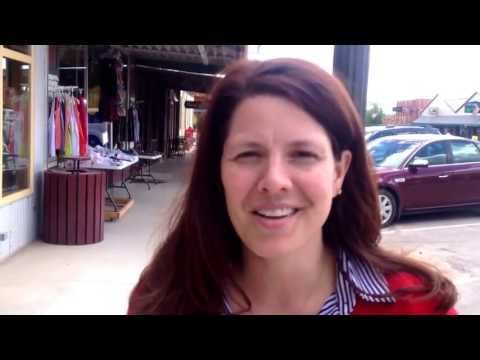 While I was over on the DWC Propaganda Machine, I found this video. I really don't give two-shits what happens in the Senate race, but enjoyed this Blake Curd moment;
I get this email today . . .
TODAY'S  SITUATION

My butt just wants to make noise.