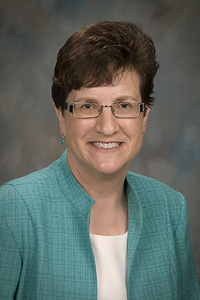 It's only an extra $4 million, why is everyone being so picky about it?
Well, I have came to expect these kind of comments from Michelle;
"The whole idea that everything is already set over there is so wrong," she (Erpenbach) said. "I don't even like to give it any credence. It just comes from folks who look for something to pick at."
Yeah how dare several citizens and councilors have questioned the transparency and funding of this project! I often wonder what closed government Lah-Lah land Michelle lives in.