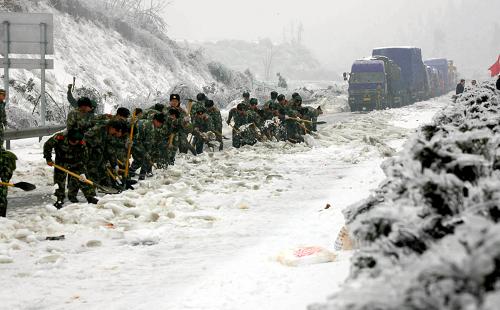 And they are the snowiest months;
City Hall on Monday gave 20 part-time street department employees their walking papers.

Public Works Director Mark Cotter said 20 of 52 seasonal, part-time street department employees were notified their final day of employment with the city will be Friday, Jan. 20.

The city has been bracing for the impact of softening sales tax revenue, but Cotter said the cuts are not budget-related but instead part of a yearly staffing process.
Budget cuts are not related?! Can't wait for our first early Spring storm watching people from Labor Ready pushing shovels down Cliff Avenue.