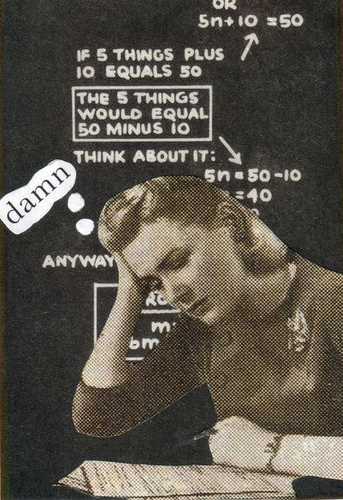 I'm not saying I would do any better… but I'm not taking math tests on the news.
 And the same is true for Senator Jerstad; she filled out the ones she knew for sure, but left some questions blank.
"I thought it was quite challenging, but you have to remember I'm a long way from my high school math," Jerstad said.

Minnesota students who don't pass the test do get more chances to take it, but only every two months during their senior year. If they fail the retests, they won't get a diploma. As as state lawmaker and former Augustana College coach and teacher, Jerstad says to her, that's the part of the test she has the most trouble with.

"It's good to teach and emphasize that, it's very important, but not to make a requirement for absolutely everyone to graduate from high school," Jerstad said.

All of our participants rely on some math skills on a daily basis..