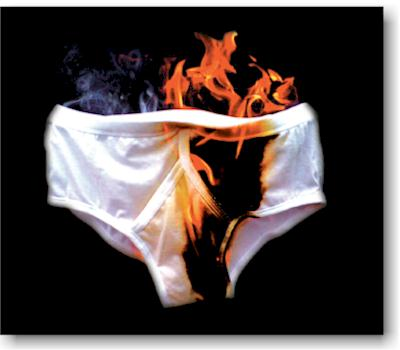 My friend Joy Crane wrote an interesting letter to the editor today about the 'actual' costs and revenue of tourism in our state;
A subsection under Goal 1 includes Progress Indicators, which list the actual monthly tourism and Deadwood gaming tax revenues collected from April 2007 to April 2008. A footnote states that these monthly deposits of revenue are used to fund the South Dakota Office of Tourism. The total 13-month tax revenue added up to $9,228,592.
The Jan. 11 Argus Leader article about South Dakotans feeling the money pinch in regard to Gov. Mike Rounds' new budget contained the following: "Heidepriem, though, suggests there are notable savings to be realized. While the state Constitution 'doesn't say a word about tourism, we are spending $12 million this year promoting tourism in a no-bid contract with Lawrence and Schiller. Is it more important to fund K-12 education or tourism? I know what the founders tell us,' he says."

It appears Rounds is spending more on the annual Lawrence and Schiller no-bid contract than the total annual tourism and Deadwood gaming tax revenues collected to fund the Office of Tourism.
Well it seems Lousy & Shister are at it again, sucking off the taxpayer tit.
The Mitchell Daily Republic also did a story about it, I would have a direct link, but their site is having issues today.