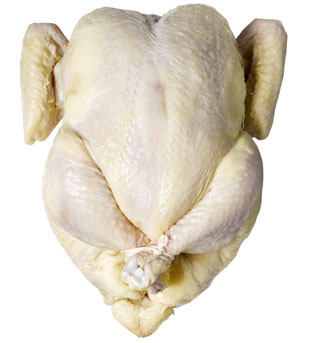 Though I think most of the people whining and bitching at the healthcare townhalls across the country are misinformed and, well, f'ing stupid, I still support their right to dissent. For those of us that were against the failed experiment in Iraq, we should have been this vocal. But I see, our Washington delegation is chickening out as usual and not holding any public meetings.
Sen. Tim Johnson and Rep. Stephanie Herseth Sandlin would be most likely to bear the brunt of any angry opposition to the health reform plans driven by their party leaders in Congress. But they won't be holding any town halls on the subject.
I think the best way would be to get all 3 of them on a stage together so they can hear it from both sides, I know I have a few things I would love to ask all 3 of them. No surprise though, especially from Johnson (Mr. dodge debates). I remember last 4th of July when he was running he was in the SF parade and a certain poster here (wink-wink) approached him before the parade started and very politely asked him NOT to support FISA. Him and his wife acted surprised that a constituent would encoste him before the parade. They act like they are freaking untouchable. We elected you, it is time you listen to us, even the batshit crazy ones among us.